Attackers wore combat-style clothing, had several weapons – eyewitnesses to shooting outside German synagogue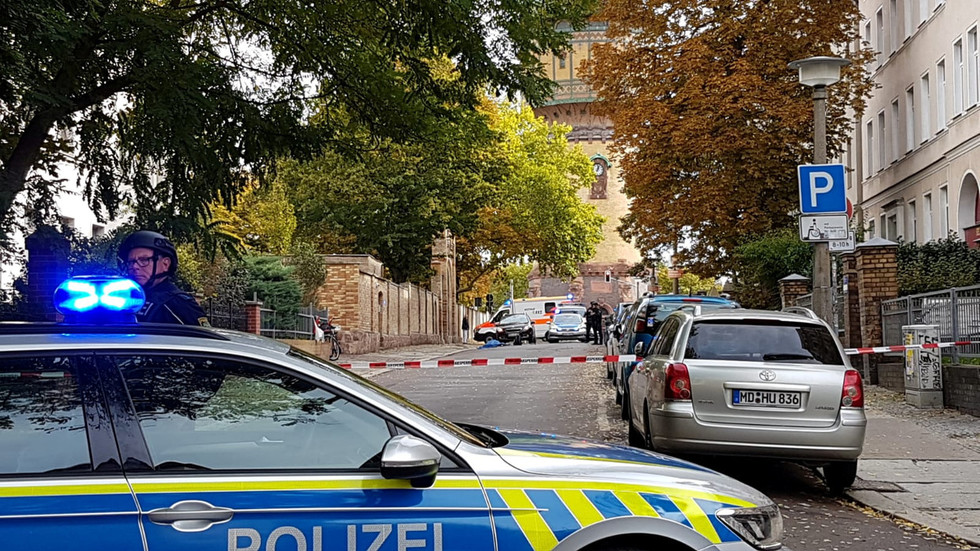 Witnesses to an attack outside a synagogue in Halle, Germany, which killed two people on Wednesday say the perpetrators had donned combat-style clothing and were armed with multiple weapons.
Speaking to German broadcaster MDR, the eyewitnesses spoke of the attackers having several weapons when they launched their assault.
Other witnesses told Mitteldeutsche Zeitung that the attack unfolded right outside a kebab shop and that some shots were fired from inside a car.
---