Broken-down engineering train causes travel misery for commuters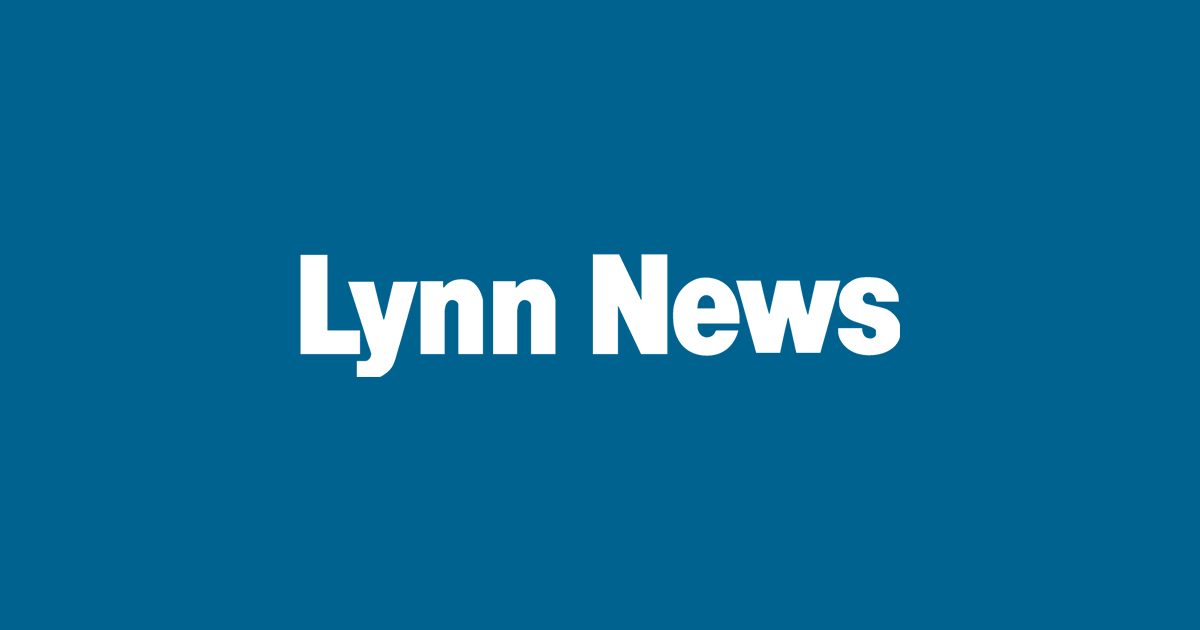 Rail passengers suffered major disruption on the first morning after the bank holiday weekend due to a broken down engineering train.
Services between London and Brighton were affected when a southbound line in Horley, Surrey, was blocked by the train in the early hours of Tuesday morning.
All Gatwick Express services between the capital and Gatwick Airport were being cancelled from 11am to allow for the engineering work to be completed.
A spokesman for the operator said a normal timetable was expected to resume " before the evening peak period".
---
possible to reach millions worldwide
Google News, Bing News, Yahoo News, 200+ publications
---
Commuter Ruth Farnell described her journey via Clapham Junction as "chaos".
She wrote on Twitter: "W hat a nightmare this morning trying to get to work. Is it possible to actually tell people what's going on?"
A spokeswoman for Network Rail, which is responsible for engineering work on Britain's railways, said: " A broken down engineering train meant that we were unable to complete some overnight work near Gatwick, and one of the four tracks through the area was closed as a result.
"The train has been removed from site and a replacement is on its way to complete the job. Passengers are being advised to check before they travel this morning as there are some service alterations and knock-on delays."
Copyright (c) Press Association Ltd. 2017, All Rights Reserved.