The Tourism Minister says freedom camping needs to be controlled, rather than banned.
Kelvin Davis is meeting with 32 mayors this morning to discuss growing concerns about freedom campers.
---

TravelWireNews Chatroom for Readers (join us)
---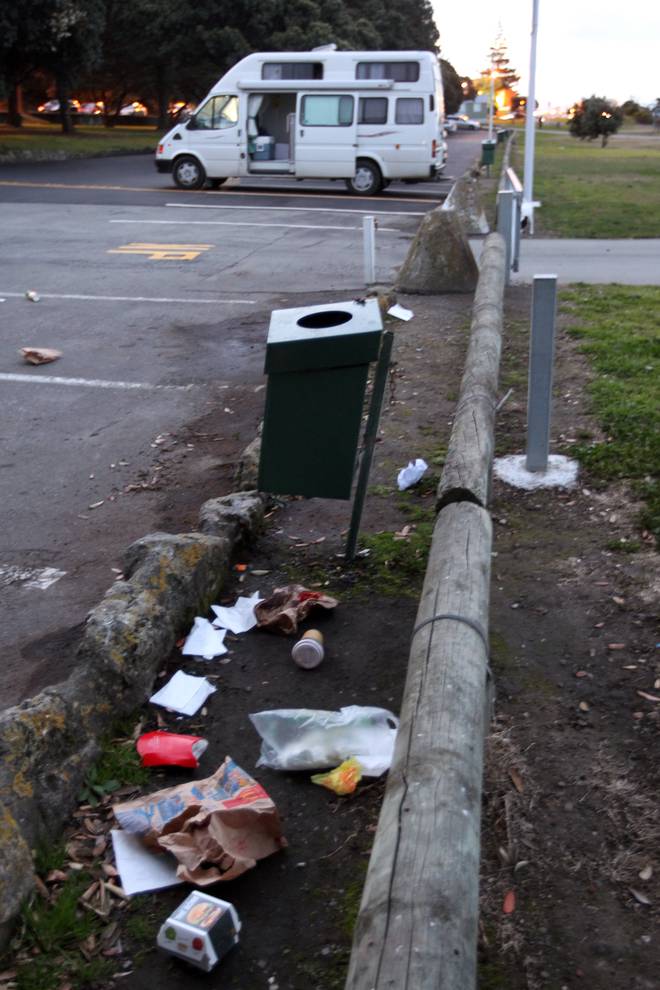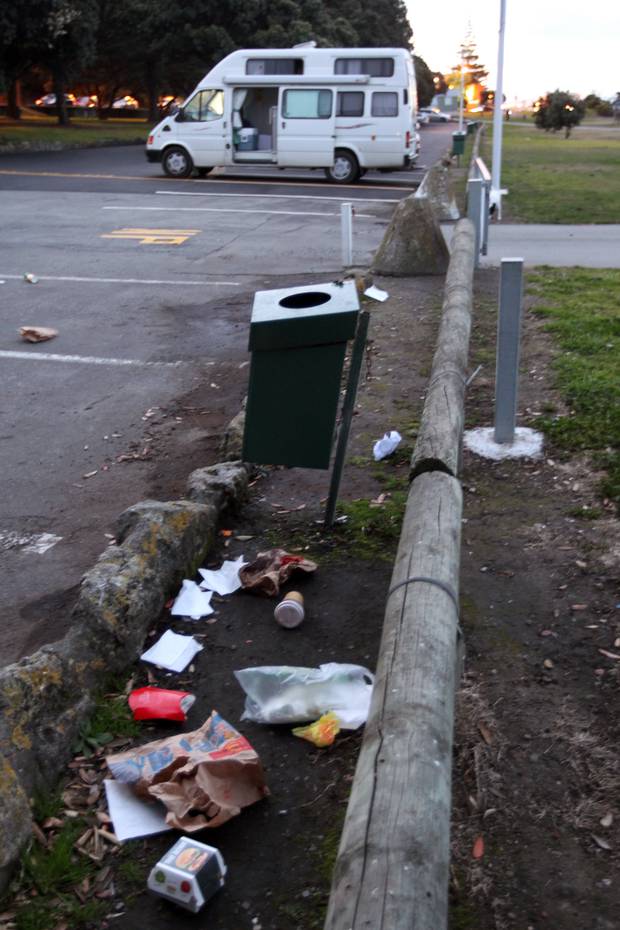 Prior to the meeting, Davis said anti-social behaviour such as public defecation needs to be stopped.
But he said New Zealand needs to continue to attract a range of high-end and low-end tourists.
Freedom camping or free camping was the practice of putting up tents or parking up campervans in areas not designated for camping.
It typically meant freedom campers could not access facilities such as clean drinking water, toilets (either flushing or long drop) and waste-disposal facilities.
In New Zealand, the practice was permitted on public conservation land, except in areas where it was expressly prohibited or restricted to self-contained vehicles
Recent incidents of concern included a Christchurch resident discovering a freedom camper washing her underwear in a public drinking fountain and one beach site near Dunedin hosting up to 100 vehicles each night.
Freedom campers in Rotorua were also criticised after one group was spotted with their washing strung between trees in Kuirau Park – not a designated freedom camping spot.
Freedom campers have, however, defended their method of touring as a great way to travel on a budget.